APPLICATION ENGINEERING
We are dedicated to providing solutions for your pumping applications. With decades of experience, we have the knowledge and the expertise to get the job done right and right on schedule for your food processing, paper mills, pulp mills, refineries, ethanol production, textiles, and various other process plant applications.
MACHINING SERVICES
We offer a fully equipped machine shop and our machinists have decades of experience in machining parts for rotating equipment.We manufacture parts from a vast variety of materials including: forgings, aluminum, bronze, stainless steels, and any corrosion resistant alloy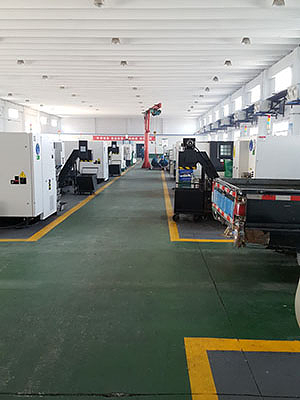 Reverse Engineering Pump Parts
Our expertise in pump manufacturing and design allow us to deliver non-OEM parts that are equal or better than OEM quality. Our reverse engineering division allows us to manufacture precision-cast and machined parts faster than an OEM can supply them to you. We manage the entire manufacturing process and provide our clients with pump replacement parts at competitive prices and with timely delivery.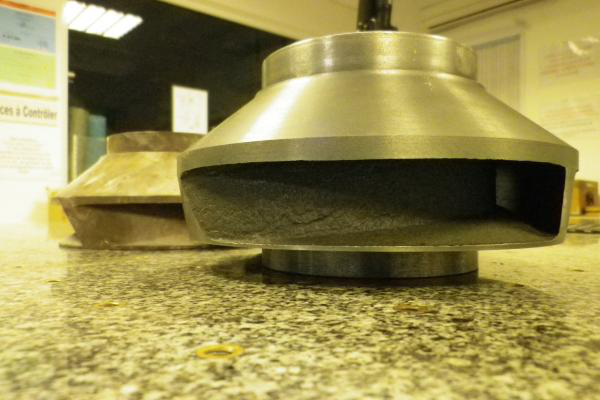 Parametric Study and Optimization of Pump Impeller
Working on finding out the design parameters and working conditions that yield optimal output and maximum efficiency with lowest power consumption.The characteristics are evaluated by studying the relationships among the impeller eye diameter, vane exit angle and width of the blade at exit.